BLESSINGS TO THE FLOCK FOLLOWING STEP BY STEP,
A friend of mine would often say when we were putting a case together for our client's claim, "Wait just a second, you're getting yourself out over your skis."
At the time I only half appreciated the comment, but with a little thought I realized it is important to let the facts fall into place instead of trying to force an outcome.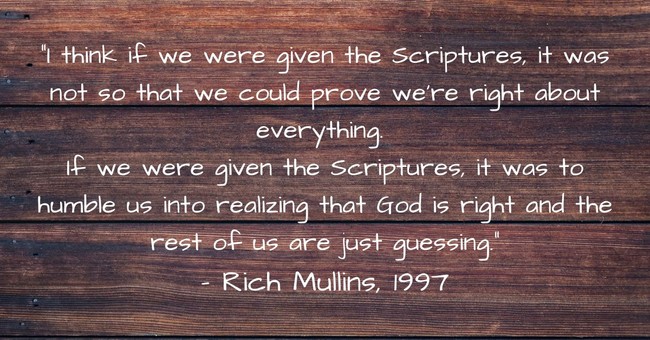 Graphic by G. Connor Salter. Background photo by Unplash/Jon Moore.
INCOMING SALVO… INSULT UPON INSULT SUFFERED…16 FEB. A.D. 2023
Counting it all joy BECAUSE THE ALMIGHTY LEADS US STEP BY STEP,
Ron