BLESSINGS TO THOSE SEEKING TO BECOME OVERCOMERS,
Have been thinking of Brethren in the last few days that have trials swallowing food because of cancer scars, have been hospitalized with COVID, pneumonia, and heart issues, and have trials affecting work and injuries to the body.
Asking The Good Shepherd reminds us that He has taught His flock to be Overcomers just like Yeshua ( Jesus). 
Bible Verses about Overcoming
«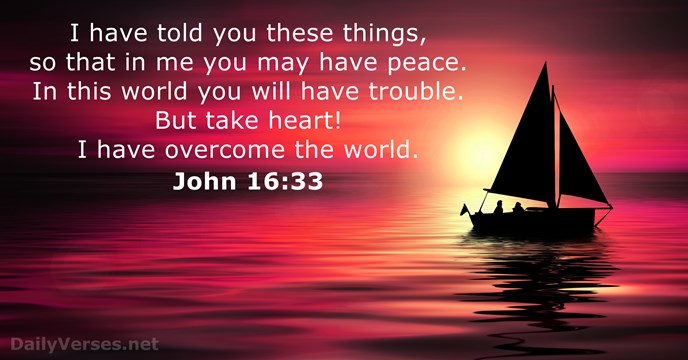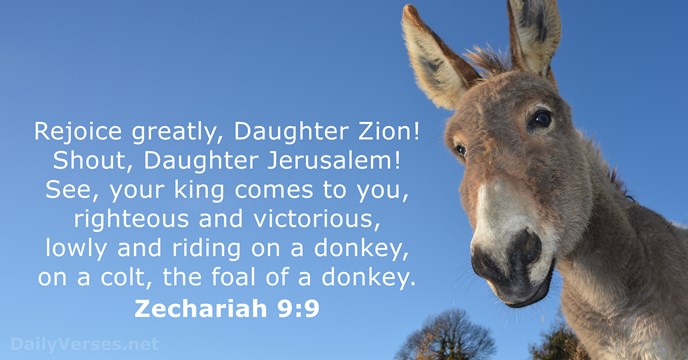 »
10 
Then I heard a loud voice in heaven say: "Now have come the salvation and the power and the kingdom of our God, and the authority of his Messiah. For the accuser of our brothers and sisters, who accuses them before our God day and night, has been hurled down.
11 They triumphed over him by the blood of the Lamb and by the word of their testimony; they did not love their lives so much as to shrink from death.
12 
Therefore rejoice, you heavens and you who dwell in them! But woe to the earth and the sea, because the devil has gone down to you! He is filled with fury, because he knows that his time is short."  
Rev. 12:10-12
For those that are running dry, here are some Brethren urging us onward by the blood of The Lamb and their testimony.
INCOMING SALVO…THE LIGHT DRIVING OUT DARKNESS LATER THIS DAY…23 AUG. A.D. 2022
Counting it all joy WALKING IN THE LIGHT,
Ron